AFRICA TRAVEL REOPENS TO TOURISM AND BUSINESS
October 2020 has raised a lot of Hope for most African Countries as most airports open for international travel and tourism after almost 7-8 Months living with fear of the unknown future. But with Faith, Hope is never lost and there is much optimism on the future of Tourism.
Most African countries are less industrialized and Tourism is seen as the main spiral of economic growth linking so many sectors such as agriculture that employs a vast majority of citizens and other foreign investment initiatives. That's why you can feel the relief that not all is lost.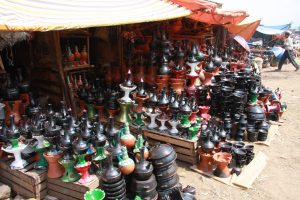 The Fear among travelers is still strong due to the covid19 impact. Planners and investors expect no drastic rise of the tourism sector more so for the international travelers like it was last year, meaning projections are on the lower scale for now. But more focus has been on the local tourism sector growth for survival.
Good thing precautions and measures are all in place both at the airports, transport, hotels and tourism destinations to control the spread of covid19. Travel agencies are active on informing various stakeholders and partners the various requirements needed before traveling to various countries. For instance, in East Africa countries; Uganda, Rwanda, Kenya & Tanzania allows only the negative Covid19 test 72Hours prior to travel and no mandatory quarantine with automated temperature scanners at airports to further compliment symptom checks on arriving and departing guests/travelers.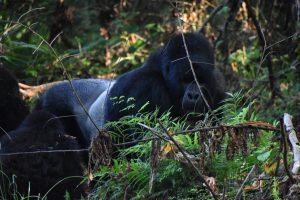 All travelers and citizens are advised to be caution and observe the standard operating procedures aimed at averting the spread of the virus such as wearing of masks when in public, sanitizing, washing hands more often and going for medical checkups in case of observed covid19 symptoms.
Africa in general has been less hit by the virus on assumptions that our weather, food diversity and possibly our robust genetics immunity due to exposure to multiple viral infections. So travelers are encouraged to enjoy the local delicacies and fruits to boost their immunity too during their stay and travels.
Let's stay safe and remember Covid19 is real and we want see the next sunrise again!