ETHIOPIA BEAUTY $ HISTORICAL TREASURES MAKE IT AFRICA BUCKETLIST DESTINATION
Streaming from the jagged Simien Mountains to the searing desert of the Danakil Depression in the North, the Blue Nile River falls in Bahir Dar, to the free roaming Southern Omo River Valley, exhibits a unique diversity of terrains, people and culture that even books cant detail in explanations.
Ethiopia has eight UNESCO World Heritage sites due to its rich cultural past, endowed with many mysterical churches carved in rock and ancient capitals such as Lalibela probably the largest monolithic church in the world, Aksum the ancient royal capital of the early Ethiopian kingdom and #Gondar a site featuring many ruined castles that are spectacular to see. A Northern by air or road safari will enable you see it all and carry memories of a life time.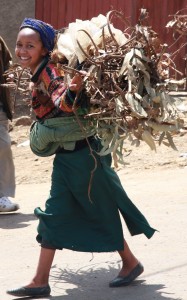 If you're a fan of people and culture than Omo River Valley is a must destination during your holiday. The customs and lifestyles of the isolated pastoral communities of the Omo tribes have changed little over centuries. Watching the Karo tribe men naked but with cloths just around their waist and single upright ostrich feather on their head, white color body painting, leopard-spotted face markings, beads and bracelets is breath taking to the eyes and how they cherish their culture and belonging.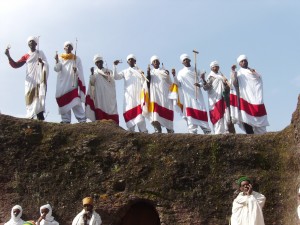 The lower Omo Valley lies along the borders of South Sudan and Kenya with few people able to speak the Ethiopian National Language "Amharic" and can hardly name the capital city Addis Ababa which is 350Km in the North or any other country on the African continent. So closed and isolated.
Ethiopia has a unique ethnic diversity as you trend from the Northern Highlands to the lower valleys of the South. Ethiopians of the highlands, are light skinned and custodians of one of the oldest alphabetic s and many trace their heritage to the ancient civilization of Aksum, to the King Solomon and to the Queen Sheba thus the large Orthodox religion and mysterical churches.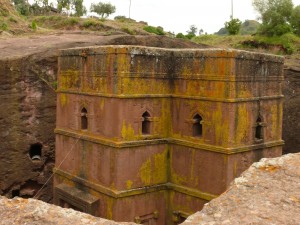 Among the #Omo valley tribes are the Karo tribe known for their white clay body painting, the Mursi tribe whose women stretch their bottom lips with clay discs and the Hamer tribe who create stunning beaded clothing.
#Addis Ababa the capital city has lot to explore starting with a visit to Lucy at the great National Museum, the Merketo market which is a must visit with diversity of crafts and cultural items to shop or you can check out the Entoto mountain besides driving through the old and new Addis Ababa capital areas to compare modernization trends of civilized order. Embrace the coffee delicacy and dinner of the cultural restaurants as you enjoy the cultural dances and Ethiopian music.